"Her Inner Demons" for DeVour Magazine Summer July Issue 14'
Now Online in the latest issue of DeVour Magazine July 14', I had the opportunity to team up with amazing artists for a unique ensemble of out of this world unique collection of clothing from Designer Dan Richters.
Check out the images below and DeVour-magazine.com
Thanks team.
• Model : Madison R. @ Troubadour Sports & Entertainment
• Photographers Assistant: Victor Z.
• Hair : Carina Tafulu | hairbycarina.net
• Makeup: Diocelina Najar
• Designer: Dan Richters | danrichters.com
• Stylist: Alan Montes
* Stylist Asst: Diego Q.
Special thanks to Benjo Arwas.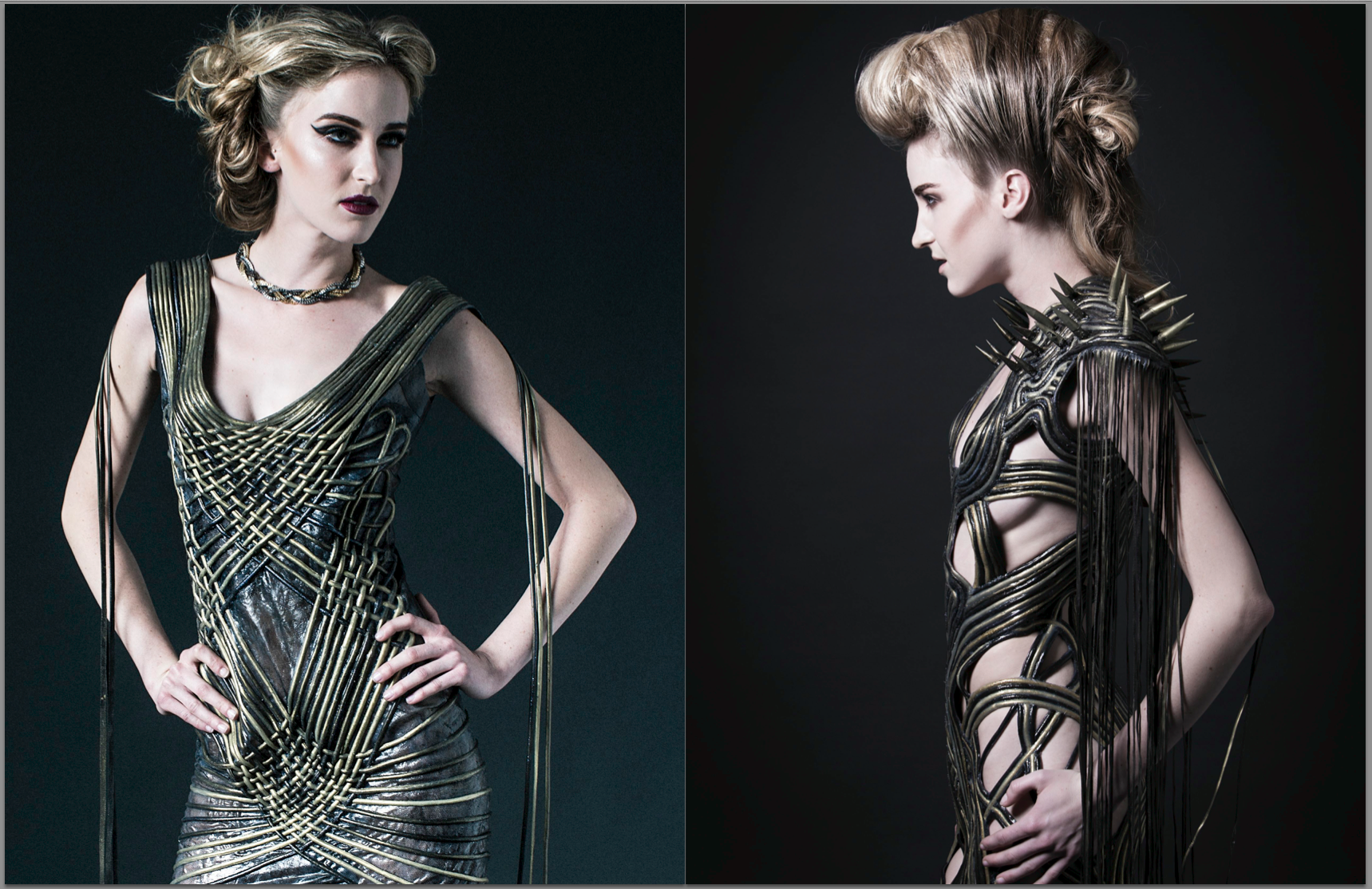 © 2014 Will Navarro Photography